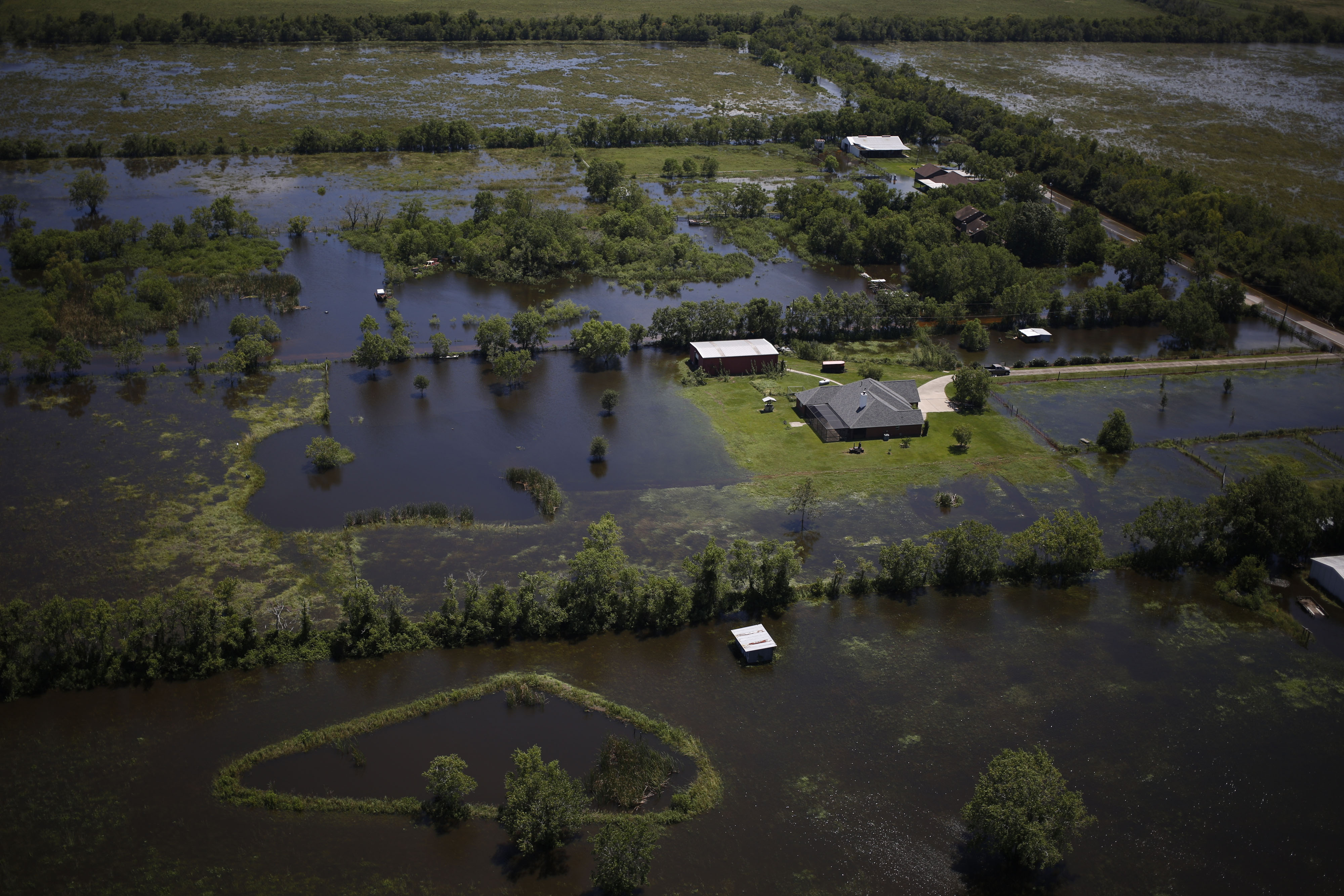 ---
Wrath of Harvey and Irma
Hurricanes wreaked havoc over Florida, Georgia, Texas and Louisiana. Harvey caused severe flooding, while Irma whipped up high winds. Several banking-related narratives emerged over that time. Here is a look at those stories.
---
Irma could have been worse
The hurricane was expected by many to deliver catastrophe. Estimates for total damage have also been reduced from $200 billion to $49 billion, according to Bloomberg. That
leaves bankers
largely looking to restore power and confirm the status of customers and employees.