How the 'Best Banks to Work For' get employees to love their jobs
Most banks have an array of charitable endeavors designed to get workers involved. But the ones on our Best Banks list have built an emotional connection with employees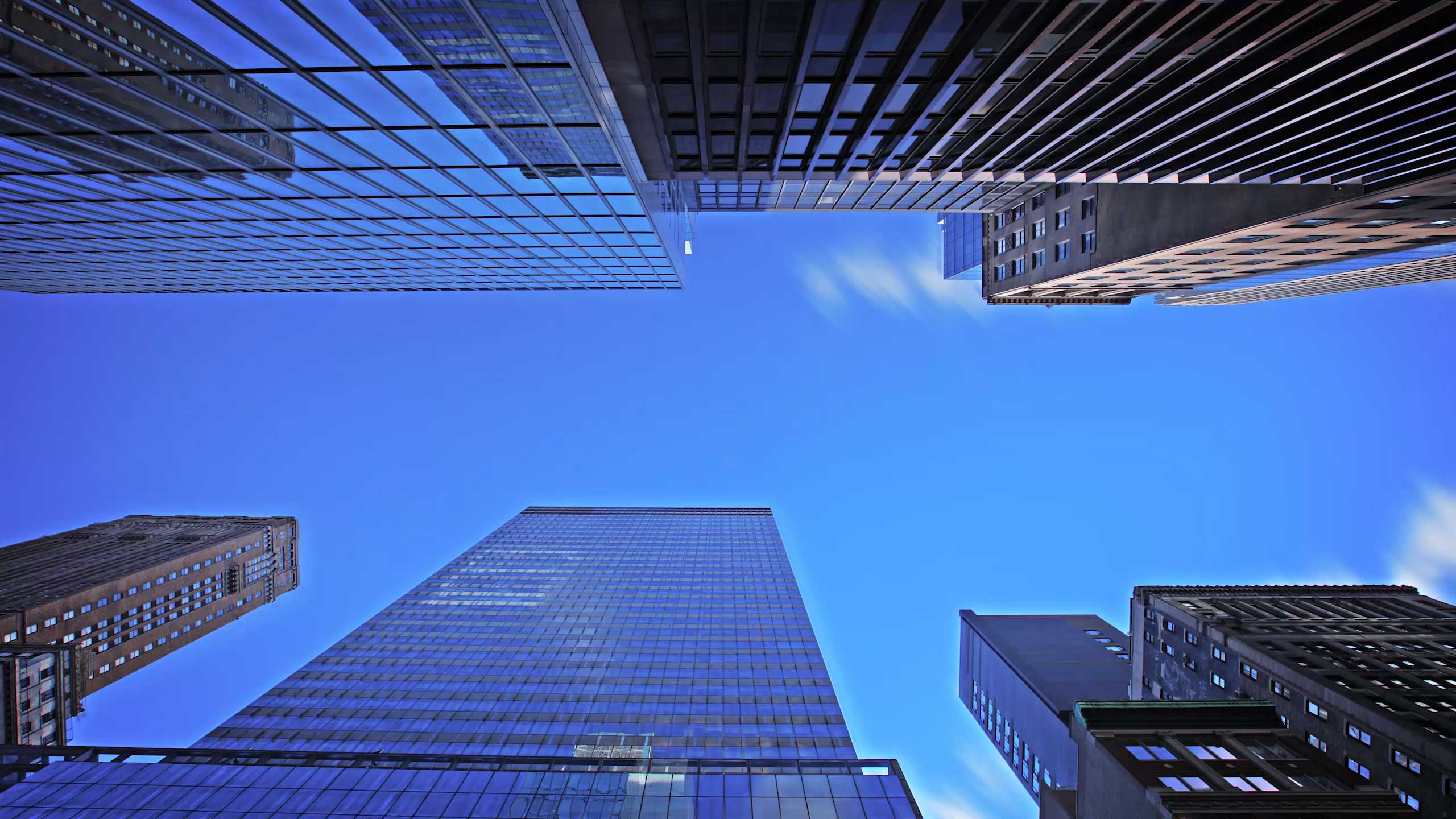 How the 'Best Banks to Work For' get employees to love their jobs
Most banks have an array of charitable endeavors designed to get workers involved. But the ones on our Best Banks list have built an emotional connection with employees.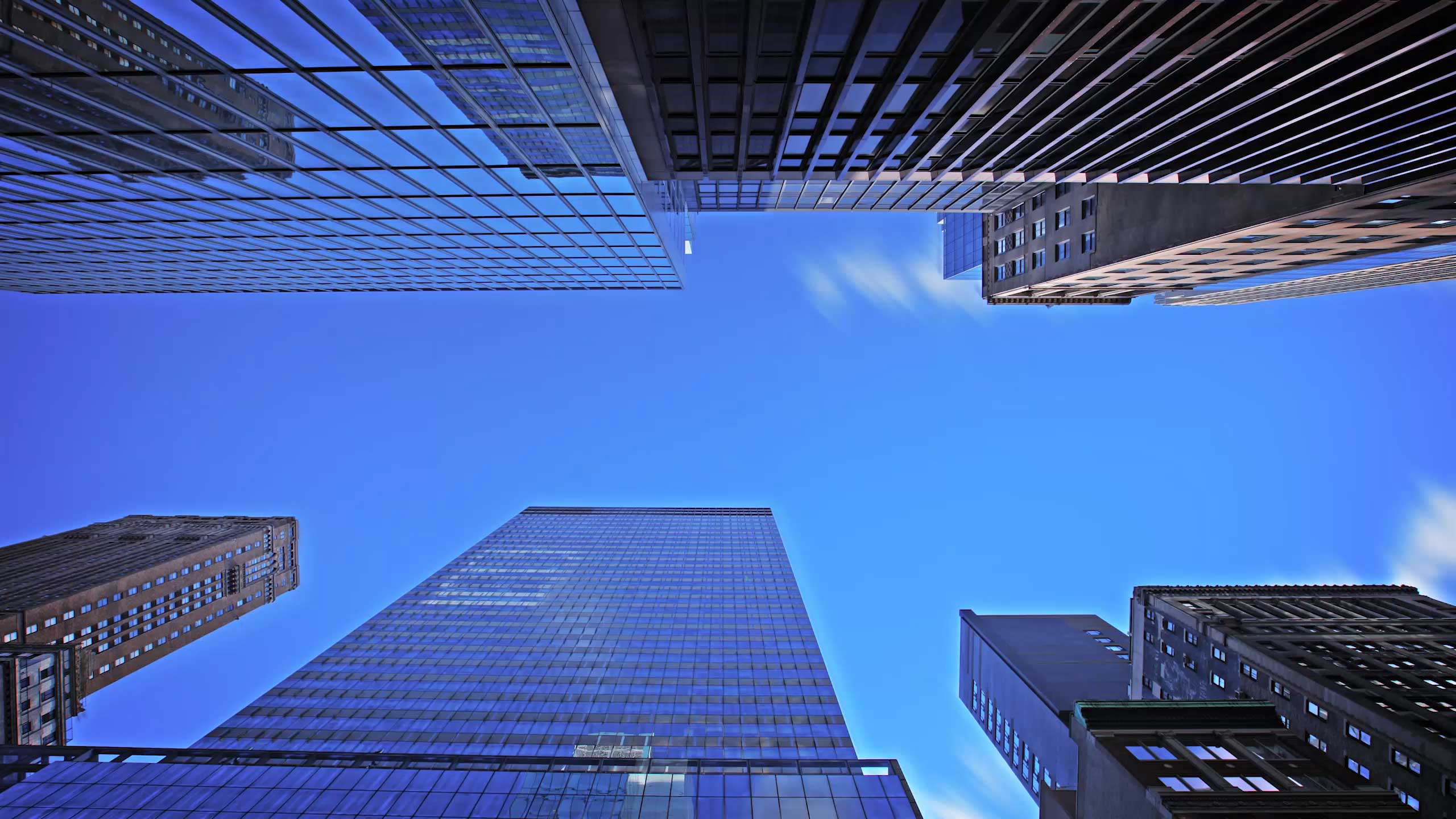 By Lou Whiteman
It was just a haircut.
But employees at Savings Bank of Walpole got a big boost out of paying for it.
Two or three times a year the New Hampshire bank divides employees into a handful of teams, gives each team $150 to spend, and sends them out into the community to do small acts of kindness. Over the next few hours they buy gas and groceries, provide quarters at the laundromat, and fund other needs they come across, as part of a "pay it forward" initiative. Afterward they return to the bank for a lunch to celebrate and talk about the experiences.
In one of the most touching moments Heather Ferland can recall, a team went into a hair salon and paid for a woman's cut and perm. "She was so overwhelmed she was in tears," said Ferland, a human resources and finance assistant at the bank.
The woman then told the bank employees about how she had just gone through a challenging time in her life and had not had her hair done in years - a story they recounted at the lunch later. "It left a lasting impression on all of us," Ferland said.
"Working here, it feels like you are part of something bigger, part of an organization with values," she added. "It's a great feeling working for a place that is supportive of the person, both employees and the people of the community, and that really shows it cares. There is a sense of family here."
Nuances in what Savings Bank of Walpole does might help explain how it has earned a spot on the list of Best Banks to Work For a few years running. Most banks have a long list of charitable endeavors and host numerous events designed to get employees involved. But relatively few banks manage to create an emotional connection with employees.
The alchemy of how to achieve that is difficult to explain even for bankers who are successful at it. But devising activities that resonate with employees is key, and that requires getting them involved in the process and creating ways to keep discussion about the impact going throughout the year.
A single benefit or perk is unlikely to make much difference in how people feel about their workplace, said Peter Burke, president and co-founder of Best Companies Group. The broad goal for companies that want high employee engagement is more about defining the culture and making sure it is reinforced daily from the C-suite all the way down the ranks.
"Companies that are successful create environments where employees love to come to work and believe they are wanted," said Burke, whose company compiles the Best Banks list in partnership with American Banker. "You can't just add a foosball table to the breakroom and think employee engagement will get better."
"You can have a whole bunch of employees working there who have quit mentally and are going through the motions," says Temkin Group's Aimee Lucas.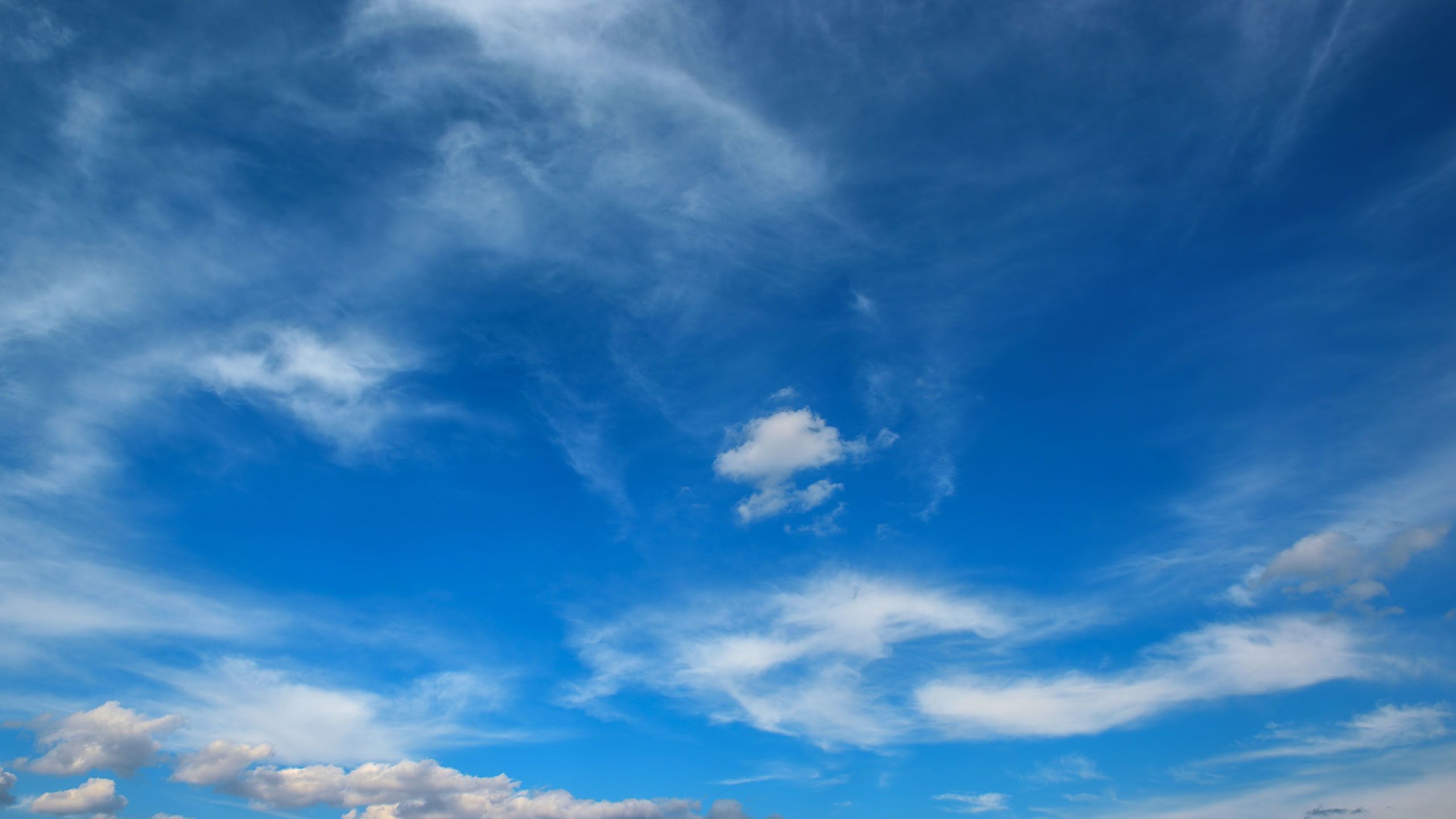 No room for platitudes
It's worth noting, or warning, that every workplace has a culture regardless of whether management focuses on it. Executives who neglect to deliberately develop the culture risk having it evolve in ways they might not like. That could make it harder to retain employees or result in them cutting corners on the job.
Aimee Lucas, vice president at the customer experience research firm Temkin Group, said that companies tend to be good at articulating a mission statement and outlining what they want their culture to be. But that falls apart quickly if leaders lack commitment to the ideals they have expressed and appear to be engaging in lip service.
"You can have a whole bunch of employees working there who have quit mentally and are going through the motions," Lucas said. "They don't believe the organization cares because the leaders don't demonstrate it."
Lucas said banks need to focus on the five i's: informing, inspiring, instructing, involving and incentivizing employees. Each of those components must relate to what employees really want. For example, a bank might want to rethink its tradition of giving away turkeys at Thanksgiving if some employees are vegans who would prefer a grocery store gift card.
Bridgewater Bank in Bloomington, Minn., was started by nine officers, including Chief Executive Jerry Baack and Chief Operating Officer Mary Jayne Crocker, in 2005. They had the goal of creating a collaborative culture, and Bridgewater has worked hard to keep that camaraderie as the institution has grown. They've learned that platitudes are typically ignored, but employees respond positively to seeing their immediate supervisors and top executives sharing their values.
"The underlying goal is that we want people to truly feel like they are valued and empowered to make the bank a better place," Crocker said. "You can't just come up with words, write them down and tell people to go do this. It has to be the way you live."
The culture book the $1.7 billion-asset Bridgewater hands out to new hires not only contains the standard policies on leave and benefits, but summarizes the history of the bank and outlines its core beliefs.
It wasn't written until 2010, five years after the bank's founding. But Crocker believes the 60-page book works because it describes the culture that actually developed during that time, rather than projecting the founders' hopes.
"Bridgewater Bank is a place where an optimistic culture exists, 'boss' is basically a banished word, branch fridges contain an array of craft brews, holiday parties turn into competitive costume contests, sand volleyball is a summer weekend staple, office pranks are relentless, Family Feud happens at All Staff Meetings and our CEO often wearing flip-flops to work isn't unusual," the book reads.
Rick Gibbs, a performance specialist at Insperity in New York, agrees that if companies want activities and policies to resonate with employees, it's important to give individuals a sense of ownership. A bank-sponsored event might be a wonderful opportunity for the community, but granting time off so employees can participate in charities of their choosing is more likely to build goodwill over the long term.
"Enforce the idea that the organization wants to be active in the community, but remember that people have their own values and their own concerns," Gibbs said.
"We get a lot of attention for the bigger programs, but they are not the glue. The glue is focusing on how people are treated and making that a priority," says Bell Bank's Michael Solberg.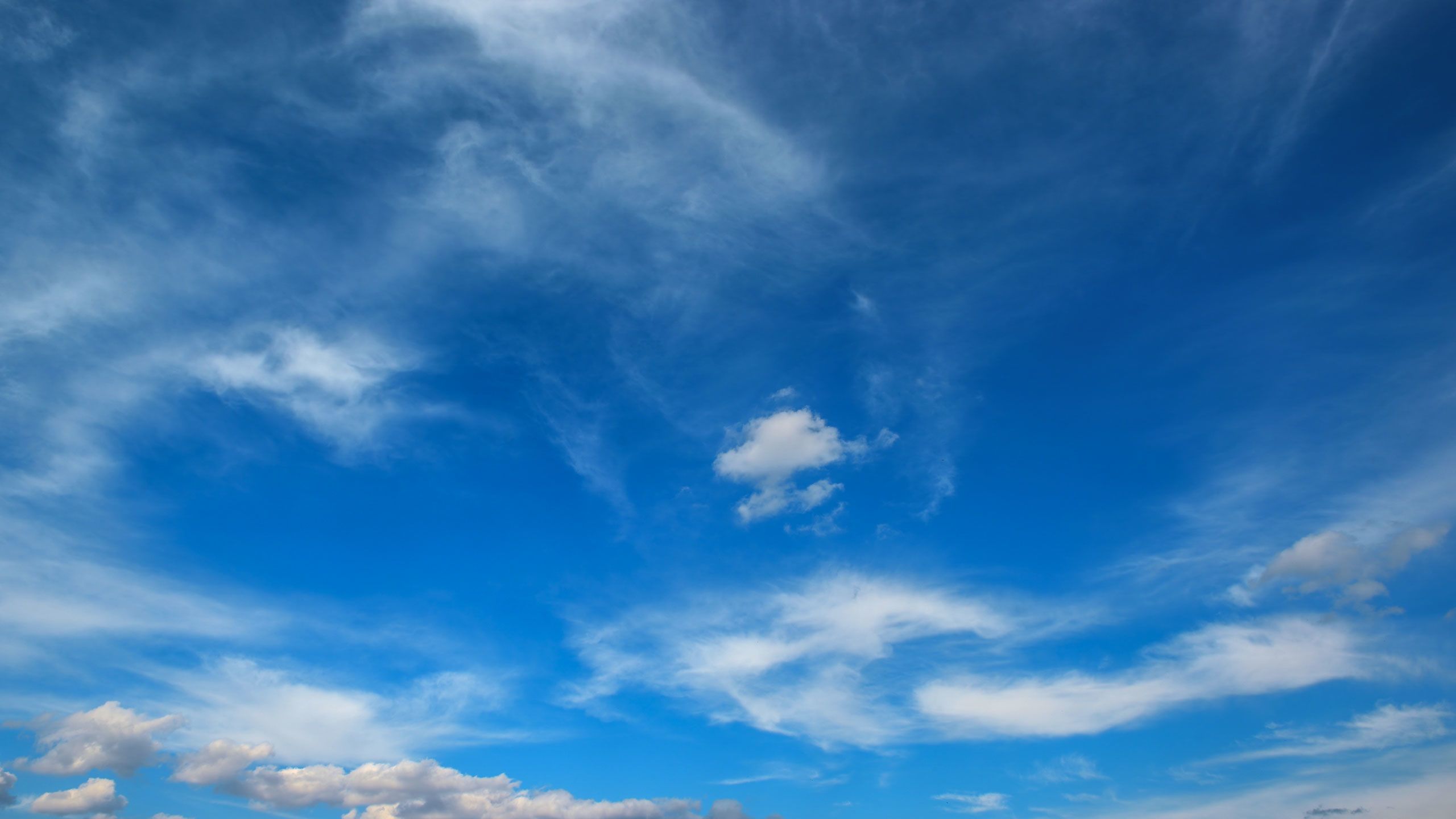 Growing pains
As a bank adds more employees, the culture can become diluted. Michael Solberg, president and CEO of Bell Bank in Fargo, N.D., said that building and preserving culture is "one of the biggest challenges for companies as they grow." His bank started as a single location in Fargo in 1966, but has expanded across the state and into Minnesota, Idaho and Arizona.
Bell has tackled the culture challenge in multiple ways. Managers are encouraged to write personal notes and issue $10 gift cards to employees spotted going out of their way for customers. A big annual holiday celebration aims to bring everyone together - this year it will be a show at Scheels Arena in Fargo headlined by Rascal Flatts.
Like Savings Bank of Walpole, Bell also has a "pay it forward" initiative, which is celebrating its tenth anniversary. Every year it hands $1,000 to each full-timer and $500 to each part-timer to give away as they see fit - which creates a ripple effect in the community.
Solberg said he believes storytelling is essential. That includes being transparent with employees about their jobs and the company, constantly preaching about key principles and highlighting examples of good work.
"I get asked a lot about what smaller companies that don't have the budget for bigger-ticket items can do," Solberg said. "My advice is to make sure you are celebrating the small, everyday things that people do for each other. We get a lot of attention for the bigger programs, but they are not the glue. The glue is focusing on how people are treated and making that a priority."
TowneBank in Portsmouth, Va., has found ways to make adjustments to keep certain beloved programs relevant and ensure they work logistically.
Almost since its founding in 1999, the bank has provided tellers with an annual stipend that must be spent on clothes, along with access to a personal shopper to help them find work apparel without breaking their budget. The stipend, which is divided into two installments, totals $1,200 for full-timers and $600 for part-timers.
In the early days, Starr Oliver, chief marketing and human resources officer, and other executives would take the tellers out to lunch before they headed out on their shopping adventure.
Today, the $10.6 billion-asset Towne has 40 branches spread across Virginia and North Carolina and too many tellers to make lunches feasible. Instead, it now has banquets to celebrate front-line employees and provide them with their stipends.
Oliver said there is a growing trend inside the bank for senior tellers, who have accumulated impressive wardrobes over the years, to give some of their clothes to newer colleagues. She sees that as evidence that the bank's efforts to build a strong culture are working."
That's organic - no one asked them to do that," Oliver said. "It speaks to the people embracing the mission of the bank, to do more than just offer financial services, but to make a difference in the community and in the lives of people around you."
"[Employee engagement] has to be a priority, day in and day out," says Peter Burke, president and co-founder of Best Companies Group.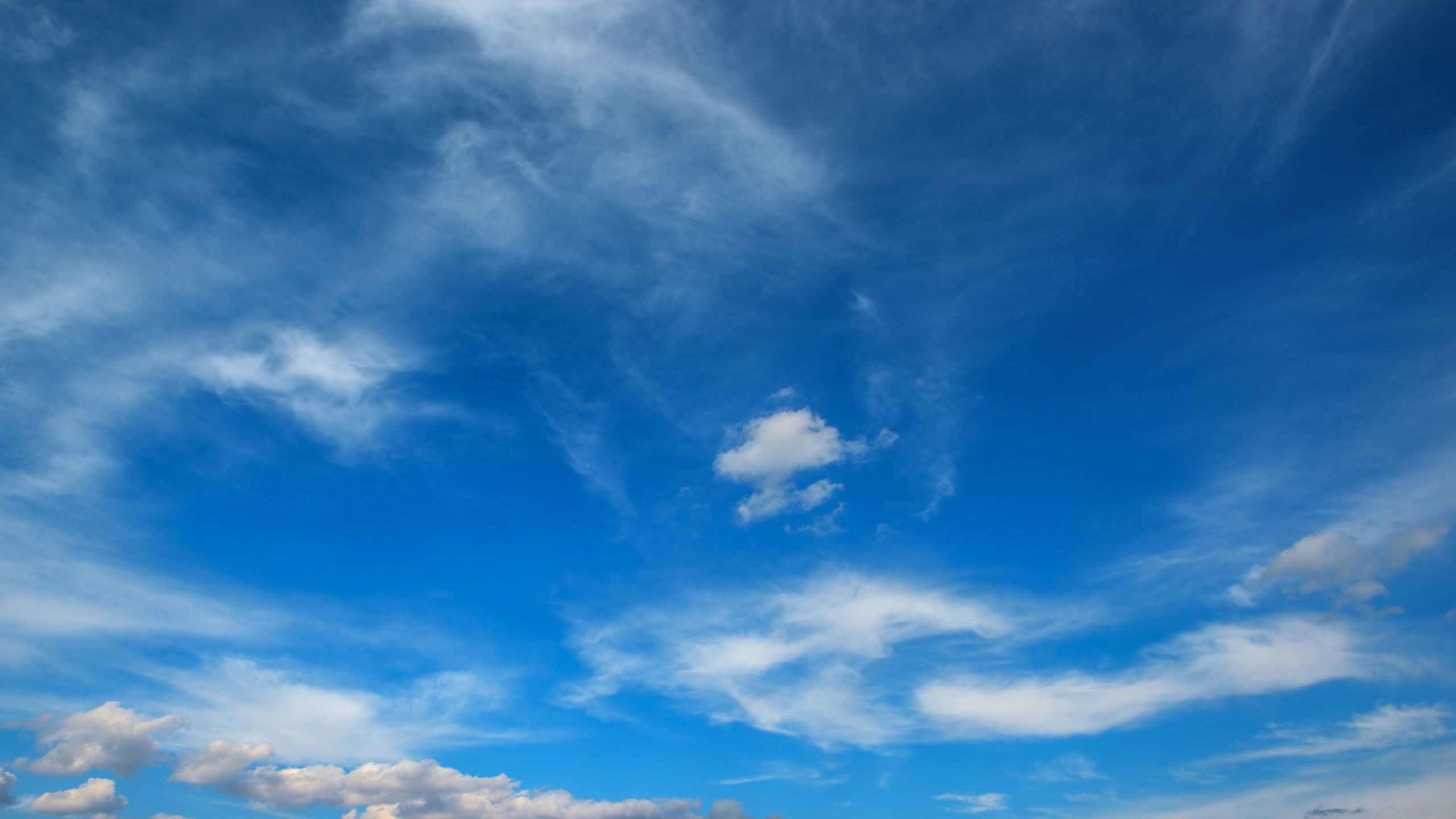 Listen and learn
Measuring the impact of culture-building initiatives can be difficult. Executives tend to be numbers-driven by nature, and this is not an area that lends itself well to hard data.
Temkin's Lucas said the best way to judge effectiveness is to solicit opinions from employees and the community about how the company is doing.
She also recommends using employee councils that include people at all levels of the organization and with a diverse range of ages and backgrounds represented.
Another good option is a CEO listening tour. Visit all of the branches and ask employees directly what policies irritate them and what they love about their jobs, Lucas said. "A listening tour can be both symbolic, showing that you care, and bring back real findings on what is working and what isn't," she said.
For the best results, executives at the Best Banks to Work For consistently advised making culture as important as profits. But one does not need to come at the expense of the other. Solberg said the more his bank invests in making employees happy, the more profitable it gets.
"Banking could not be a more commoditized industry. We differentiate ourselves by connecting with our customers and people in our community," he said. "If our employees love where they work and are proud of where they work, our customers are going to feel that, and that's how the connection is made."
Burke of Best Companies said fostering that love and pride needs to be a deliberate strategy - it won't happen by accident.
"It has to be a priority, day in and day out," Burke said. "When the focus is on the quarter, or on the month-end financial results, it is really hard to step back and say, 'Let's also talk about drivers of employee engagement.' But the best companies are the ones who make it a priority."