Reinventing Financial Services Digital Forum
IBM is committed to tackle financial services' biggest challenges. The RFS Digital Forum is the premier platform for information on digital transformation. Through a series of Podcasts and Webinars learn what a resilient workforce looks like, how to build trust through the customer experience, the critical role AI and automation play and much more. 

Check back for updates as we will continue to explore relevant topics around the future of financial services.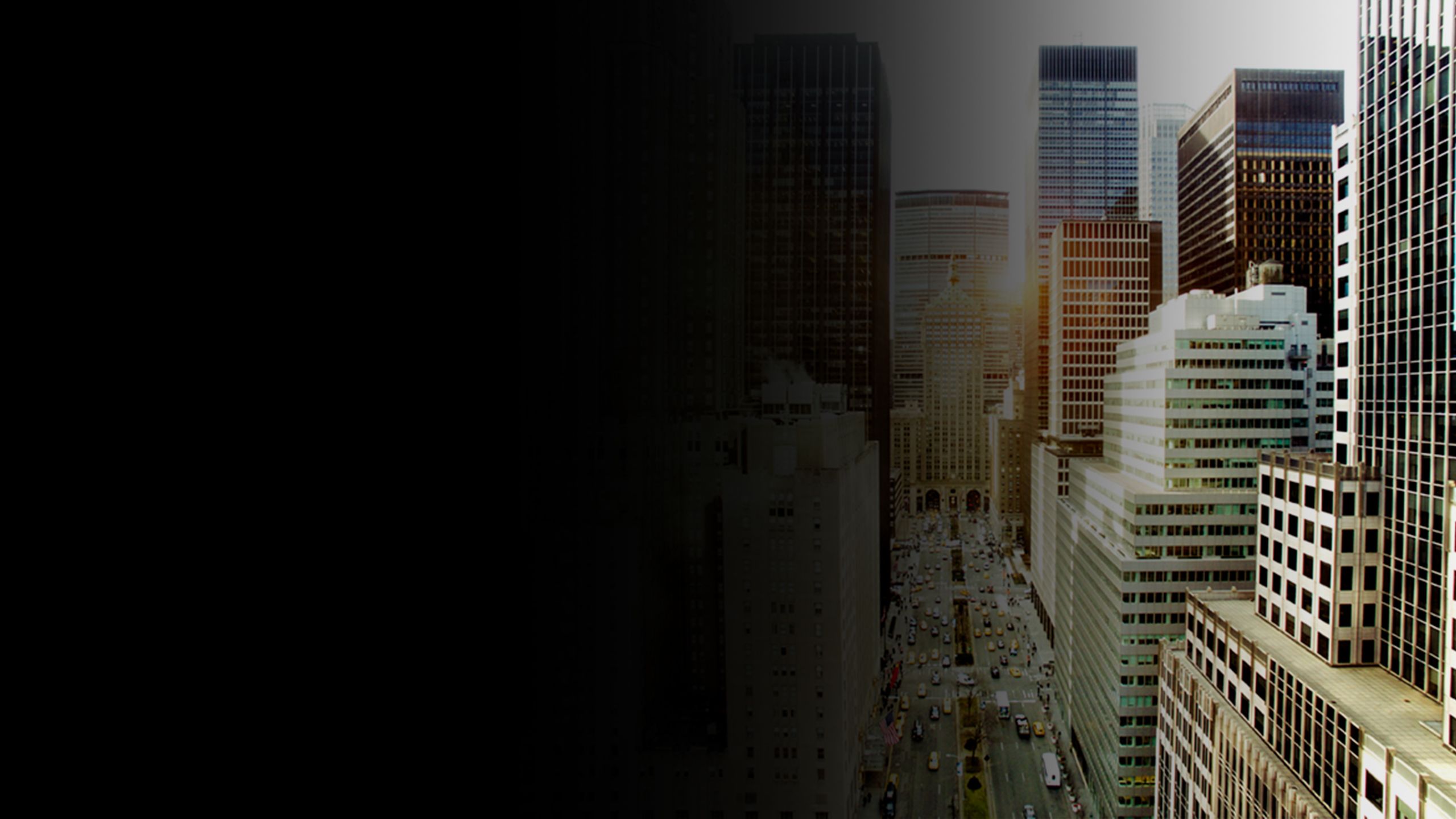 Webinar
What do banks and insurers have in common?
Both know a superior customer experience is business critical, and a key competitive advantage.
View the Webinar on demand and learn first-hand from executives about their leading customer services strategies.
Speakers
Steven Callahan, Director of Customer Experience, Norcal Group
Rahim Rajpar, Principal, Hawthorne
Pat Speer, Contributing Editor, SourceMedia
Yoann Michaux, Partner, Digital Strategy & iX Insurance Lead for North America, Digital Strategy & iX, FSS, IBM Services