Reinventing Financial Services Digital Forum
IBM is committed to tackle financial services' biggest challenges. The RFS Digital Forum is the premier platform for information on digital transformation. Through a series of Podcasts and Webinars learn what a resilient workforce looks like, how to build trust through the customer experience, the critical role AI and automation play and much more. 

Check back for updates as we will continue to explore relevant topics around the future of banking.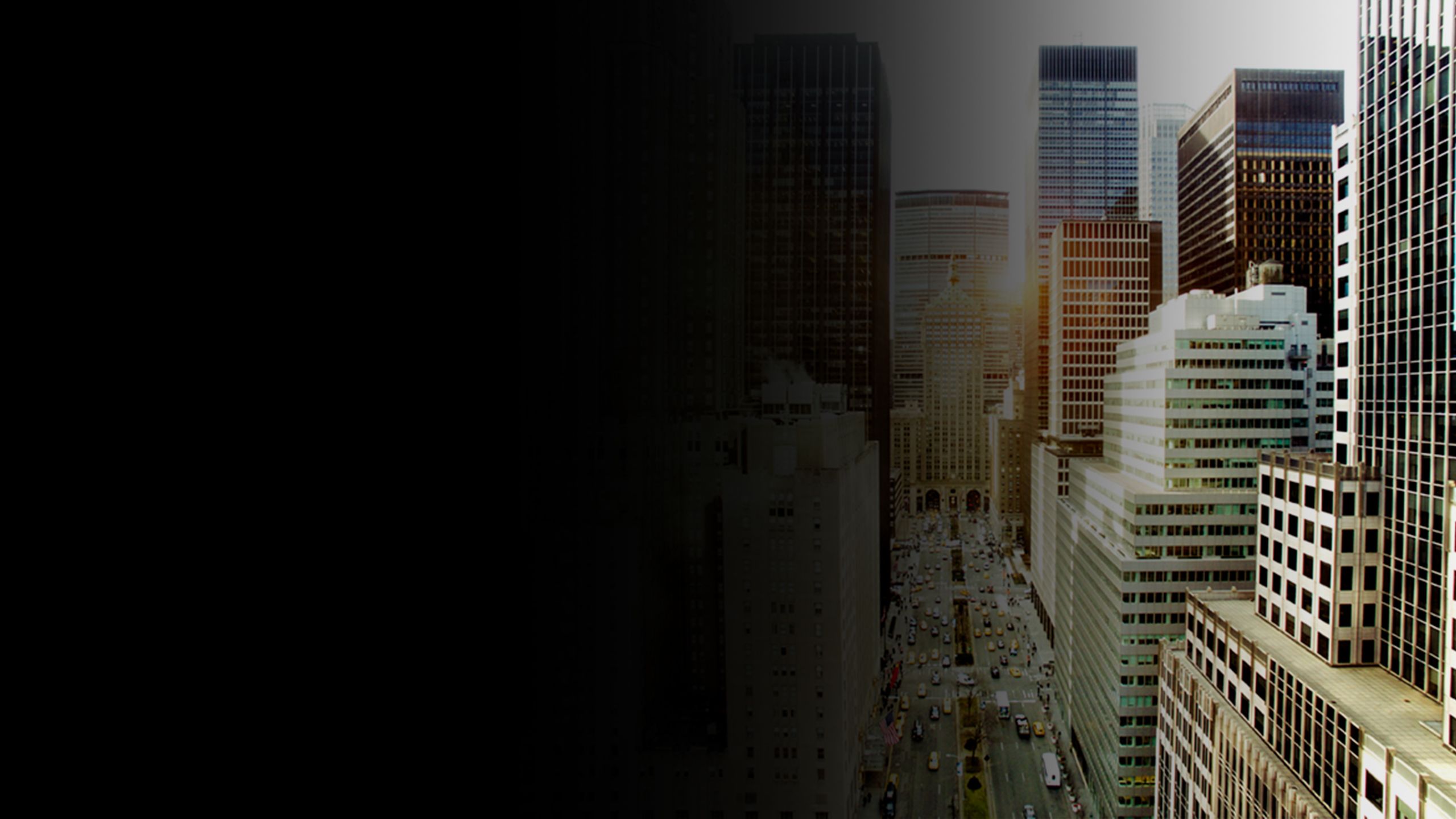 Part 5
How much is too much? AI in Financial Services
In this session, former Comptroller of the Currency and current CEO of Promontory Financial Group Gene Ludwig will share his thoughts on where financial services firms should forge ahead with their use of artificial intelligence and where they should be extremely cautious. Specific areas of focus will include the use of AI in lending decisions, the proper role for AI in compliance, and how well regulators are doing at understanding and using advanced technology.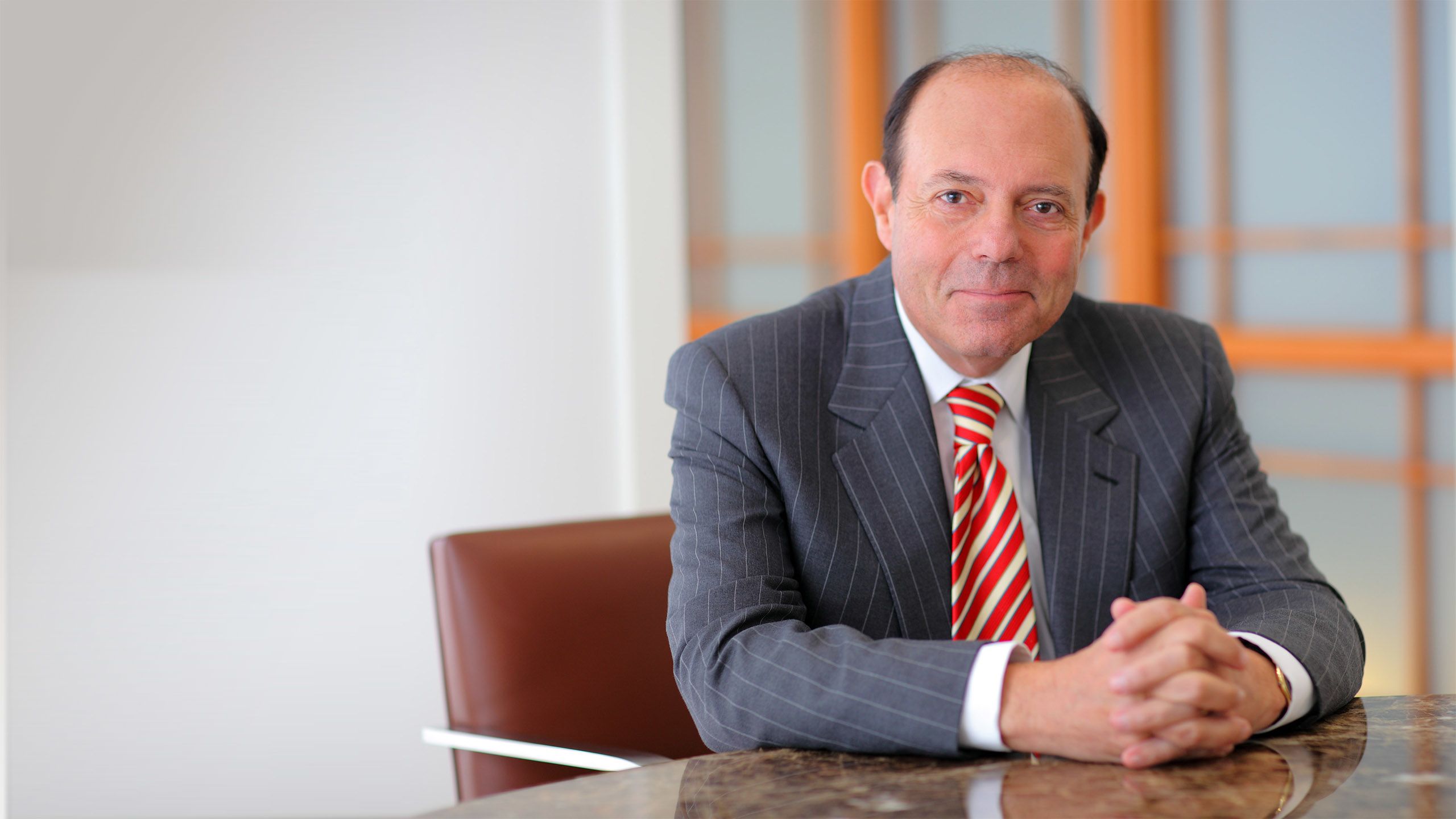 Part 4
Building trust through the customer experience
Customer journeys, particularly on digital platforms and channels, must be designed to nurture and reinforce the trust relationship at all times. Trust is a critical component of all customer relationships but building a relationship of trust goes beyond creating a secure environment. Listen to Dustin Cohn, Head of Brand and Marketing for Consumer and Investment at Goldman Sachs, explore this topic.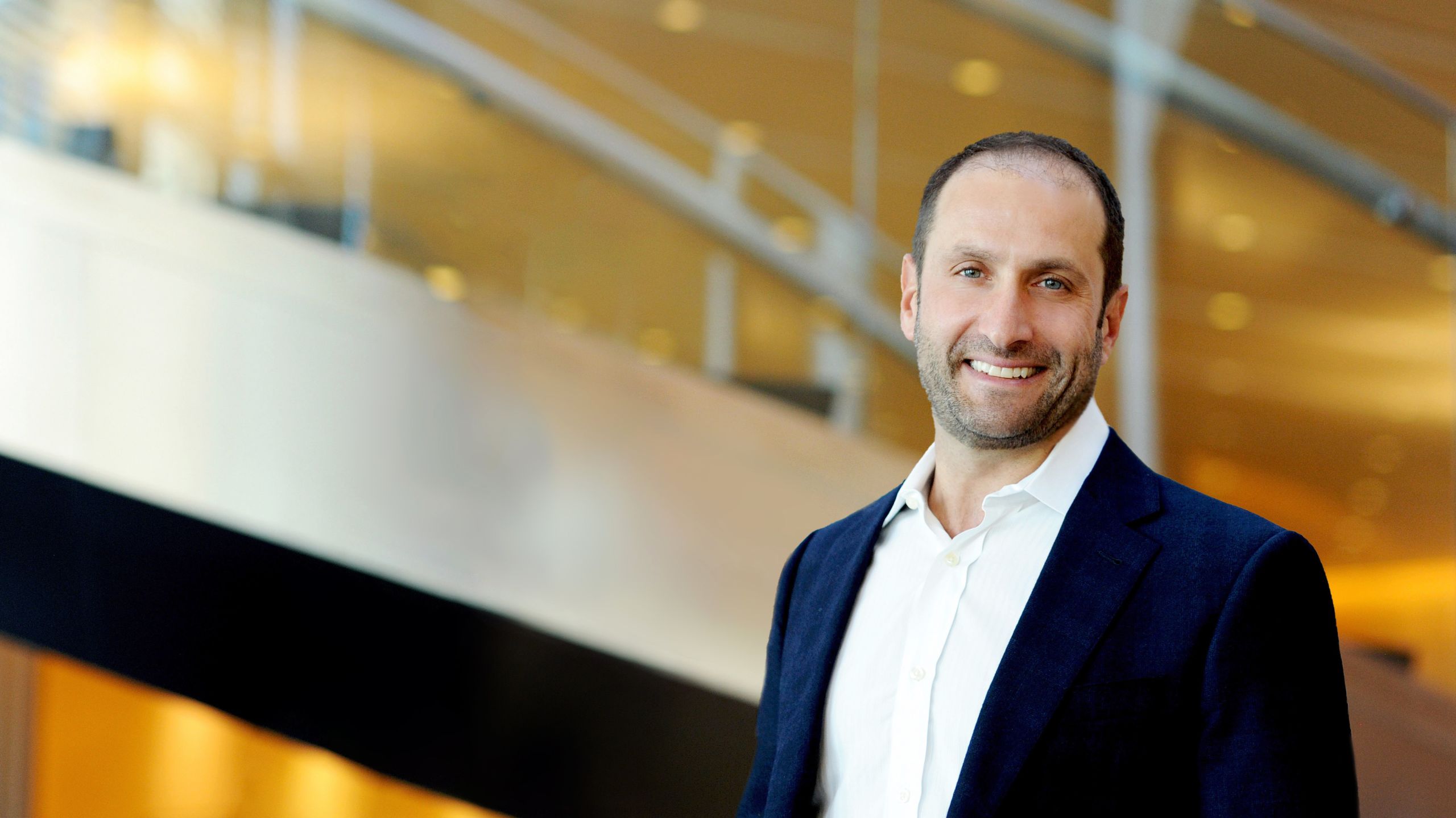 On demand
What do banks and insurers have in common?
Both know a superior customer experience is business critical, and a key competitive advantage.
View the Webinar on demand and learn first-hand from executives about their leading customer services strategies.
Speakers
Steven Callahan, Director of Customer Experience, Norcal Group
Rahim Rajpar, Principal, Hawthorne
Pat Speer, Contributing Editor, SourceMedia
Yoann Michaux, Partner, Digital Strategy & iX Insurance Lead for North America, Digital Strategy & iX, FSS, IBM Services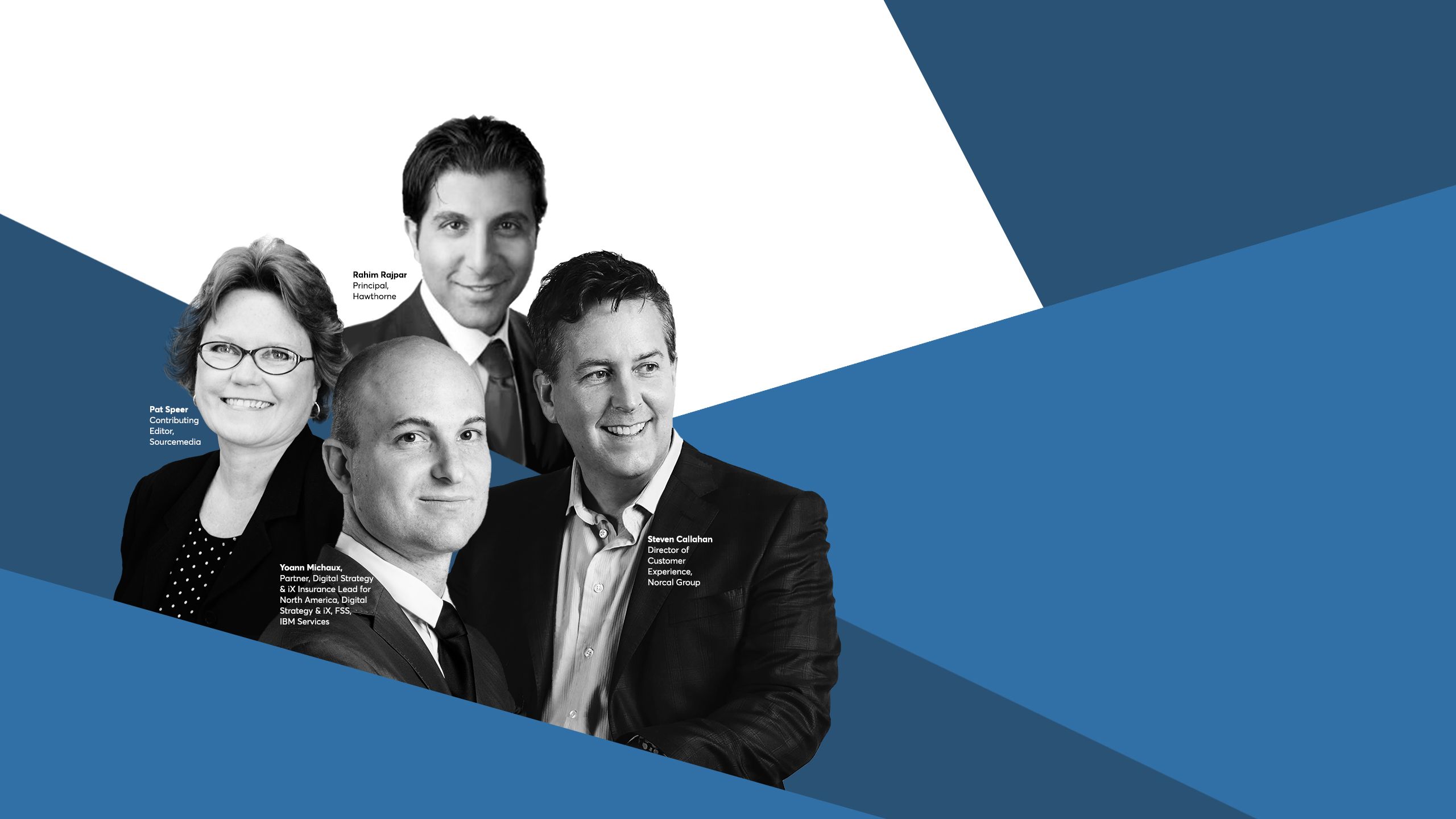 On Demand
Building trust through the customer experience
This Webinar explores each moment in the Customer Journey— Prospecting, Acquisition, Onboarding, Customer Service/ Relationship Deepening, Retention/Separation— and explore the following opportunities within those moments:
The tech opportunity - Analytics, AI, automation
The customer opportunity - use cases in those technologies for delivering new value to customers
The trust opportunity - what's the governance and compliance models around PII and AI around it to ensure trust
Speakers
Mike Soistman, Senior Vice President, Head of Enterprise Data Analytics & Reporting, Wells Fargo
Ritesh Saraf, Vice President, Product, Technology & Customer Experience, State Farm
Alarice Lonergan, Partner, DS&iX, Global Business Services, IBM
Moderator: Penny Crosman, Executive Editor, Technology, American Banker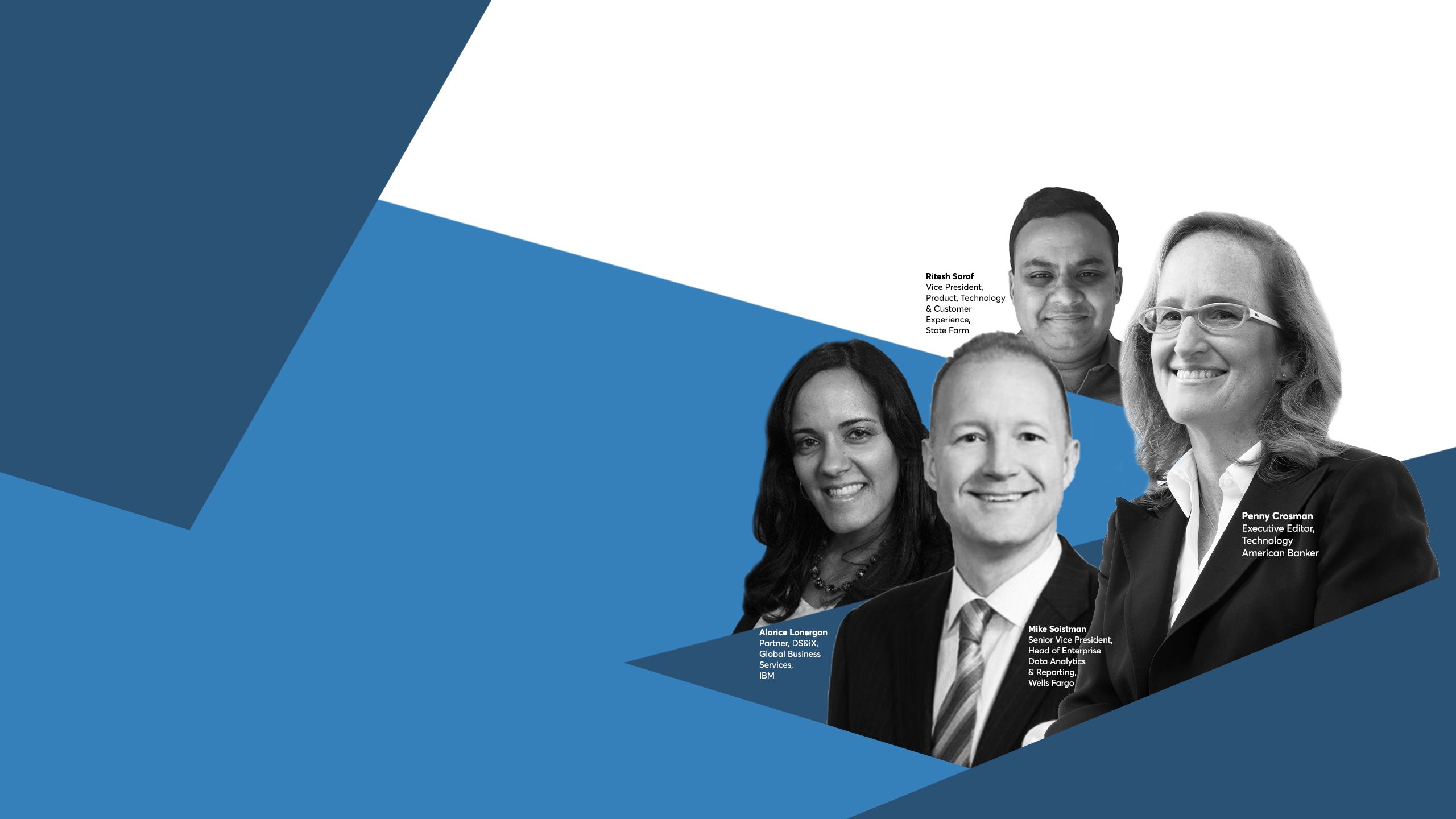 Web seminar
Executive perspective: How financial services will emerge stronger, post-pandemic
As the urgency mounts for financial services to accelerate their transformation during a time of uncertainty, leaders are still tasked to stay competitive.  The pressure is heavy to provide a personalized experience to clients while working with razor thin margins, uncertain economic factors, a stressed workforce, heavy regulation and data privacy guidelines. In this session, you'll learn directly from transformative leaders about the business models that help create world-class companies mobilize for bold transformation in order to emerge stronger, smarter, and more agile post-pandemic.
Speakers
Robert Reiss, CEO, The CEO Forum Group
Mary McDuffie, CEO, Navy Federal Credit Union
Trish Mosconi, EVP, Chief Strategy Officer and Corporate Development, Synchrony 
Dino Trevisani, General Manager, US Financial Services Market, IBM
Chetan Kandhari, SVP, Chief Innovation and Digital Officer, Nationwide Mutual Insurance Company