---
When Wells Fargo decided to stop calling its branches "stores," it marked the symbolic end of an era. Wells long prided itself on its sales culture, which was championed by Richard Kovacevich, starting at Citibank, then as chief executive of Minneapolis-based Norwest Corp., and finally at Wells.
Kovacevich's strategy, which continued under recently departed CEO John Stumpf, hinged on selling more products to the bank's existing customers. Branches were stores, since stores are where consumers buy products.
The firm's sales culture has drawn sharp criticism in the wake of the revelation that the firm's employees opened as many as 2 million fraudulent customer accounts between 2011 and 2015. In response to the scandal, Wells announced that it was eliminating sales goals altogether. Here is a look back at some key milestones in the development and unraveling of the firm's once-vaunted sales culture.
Related: Cultures, Incentives at Wells Fargo in Question after $190M Settlement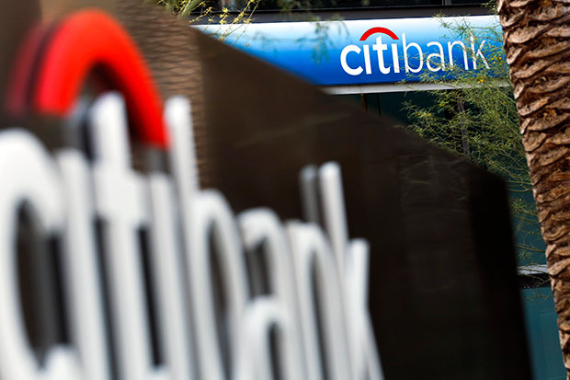 ---
It All Started at Citi
Kovacevich joined Citibank from General Mills in 1975. He got credit for turning around Citi's New York branch system by persuading existing checking account holders to give a greater share of their banking business to Citi. Employees were expected to work hard to bring in business. And Citi started waiving fees for certain customers who bought more of the bank's products.
"I never heard of a retailer who didn't want customers coming to the store," Kovacevich told the New York Times many years later. "Yet you often hear bankers complain about people who waste their time, ask too many questions and get the carpet dirty."
Kovacevich was eventually passed over for the job of head of retail banking at Citi. In 1986 he left the New York bank to become chief operating officer at Norwest.