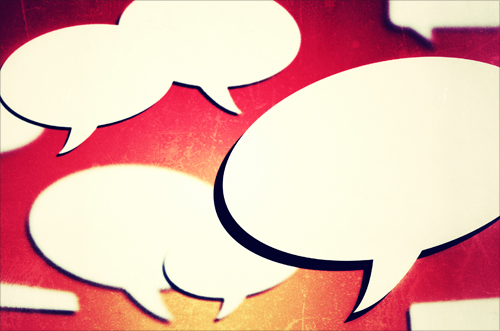 ---
American Banker
readers share their views on the most pressing banking topics of the week. Comments are excerpted from reader response sections of AmericanBanker.com articles and from our social media platforms.
(Image: iStock)
---
On why JPMorgan Chase's chief financial officer, Marianne Lake, and other executives who made American Banker's list of the Most Powerful Women in Banking should take their talents to Capitol Hill:
"It is these types of women in the financial industry that I would like to see someday seek political office. I'll bet [JPMorgan's Marianne] Lake and her contemporaries -- can get things done where their male counterparts often seem to dare not go."
Related Article: The 25 Most Powerful Women in Banking
(Image: Bloomberg News)