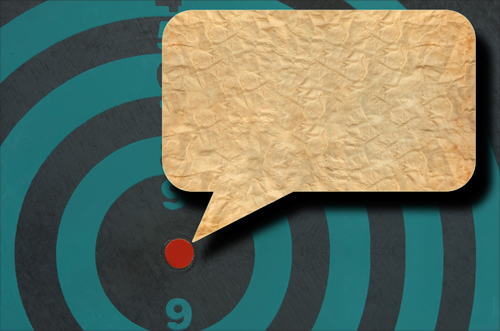 ---
American Banker
readers share their views on the most pressing banking topics of the week. Comments are excerpted from reader response sections of AmericanBanker.com articles and from our social media platforms.
(Image: iStock)
---
On an alternative to the complexities of the Volcker Rule:
"A simpler and less costly idea is to reinstitute the Glass-Steagall Act. Put the wall in place and create stable utility businesses. There is too much money at play now; the situation is much like pro sports. Teams and the league try to enforce the [performance-enhancing drug] rules and conduct, but really don't want to, and end up looking the other way when possible. It's human nature. Make the solution simple and take the guessing out of the equation."
Related Article: Why Volcker Rule Compliance Is a Fool's Errand
(Image: Bloomberg News)