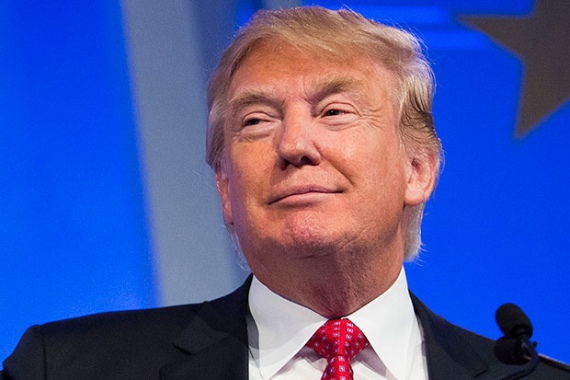 ---
Bankers are anxiously waiting to see who President-elect Donald Trump will pick as the next Treasury secretary. Several prominent names have been floated for the job, though with every passing day, a new possible choice seemingly pops up. Following is a look at the current crop of candidates and their chances.
---
John Allison
John Allison, the former CEO of BB&T, emerged relatively recently as a possible pick for Treasury secretary. Allison is slated to meet with Trump on Monday, according to the president-elect's transition team. Allison is well known to the banking industry, having led BB&T from 1989 to 2008. He has spoken out against the Federal Reserve Board, with which he would be working closely if nominated and confirmed to the Treasury role, and opposed much of the Dodd-Frank Act while favoring higher capital requirements for the largest institutions. A former president of the libertarian Cato Institute, Allison testified in July that the current system isn't working.
"The banks today are focused on making regulators happy instead of going out and making loans," Allison said. "It is a big mistake to believe that regulators know the proper level of risk. … They are tightening standards way too much and it is hurting the normal growth rate of the economy."
Chances: Allison is a bit of a wild card, but if he clicks with Trump, his free-market and financial services credentials will make him a popular choice among bankers and Republicans alike.