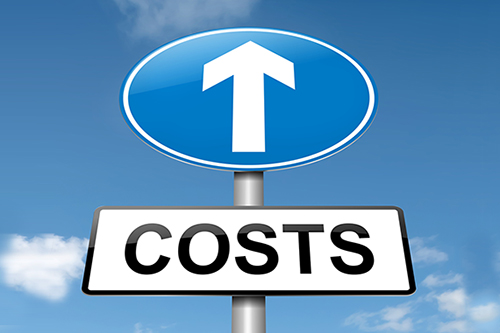 ---
A number of banks have recently crossed $10 billion in assets, where caps on interchange fees and mandatory stress testing kick in, and
more are set to pass the threshold
shortly. Here is a look at the annual toll regulation will take on many of those institutions.
---
Chemical Financial: $12 million
The Midland, Mich., company has projected that crossing $10 billion in assets will cost it $10 million in revenue in 2018 due to caps on debit card interchange fees, while increasing annual compliance costs by $2 million. The $9.3 billion-asset company, led by CEO David Ramaker, hopes to offset the hit by
buying Talmer Bancorp
.