---
Regulators braved a short-lived but intense snow storm in Washington D.C. on Tuesday to approve the final Volcker Rule, a regulation designed to prevent banks from engaging in proprietary trading. Within minutes of its approval, banks, lawmakers and others reacted to the long-awaited provision. Following are some of the highlights:
(Image: Thinkstock)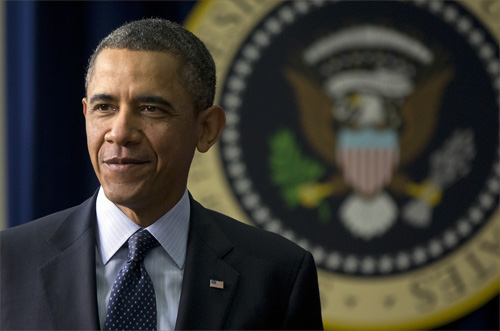 ---
President Barack Obama
"The Volcker Rule will make it illegal for firms to use government-insured money to make speculative bets that threaten the entire financial system, and demand a new era of accountability from CEOs who must sign off on their firm's practices."
(Image: Bloomberg News)