---
Banks eagerly raised their prime rates after
the Federal Reserve's latest
rate hike, but the debate
about how they should react
on the deposit side is robust, and conversations are beginning on how to respond on the investment portion of the balance sheet. Here is a sample of the lively discussion that is emerging.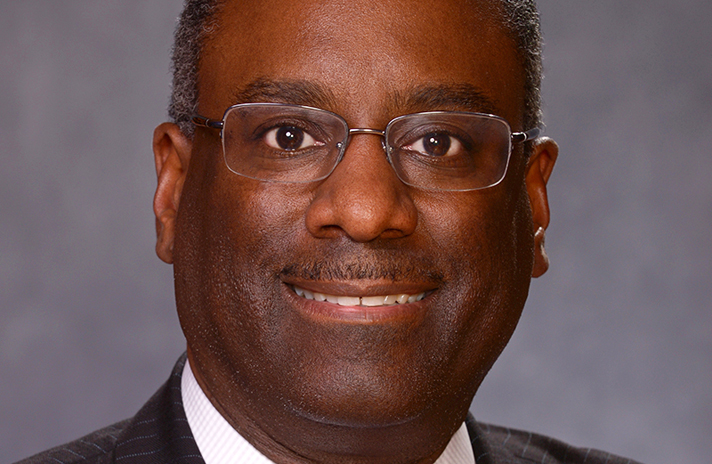 ---
Finally!
It's no secret — lenders have been thirsting for higher rates to boost margins after years of getting little bang from loan growth. Each Fed increase has been incremental, but after three quarter-point hikes in 15 months and more expected to come, the revenue impact should become more noticeable. Five Midwestern banks, including U.S. Bancorp and Huntington Bancshares, announced they were raising their prime rates to 4% immediately after the latest Fed action.

But small banks are perhaps the most enthusiastic as many of them had fewer sources of noninterest income to fall back on during a decade of accommodative monetary policy. "We're so dependent on the net interest margin that any increase in rates" will make a significant difference, James Sills, CEO of the $256 million-asset M&F Bank in Durham, N.C., said Wednesday.