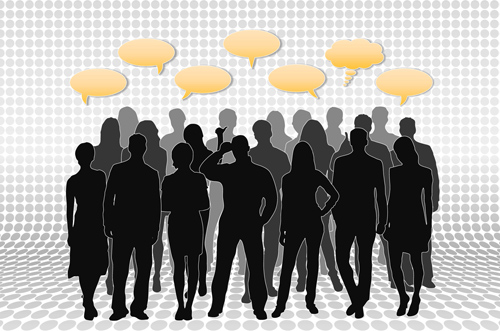 ---
American Banker
readers share their views on the most pressing banking topics of the week. As excerpted from the Comments sections of AmericanBanker.com articles.
(Image: Fotolia)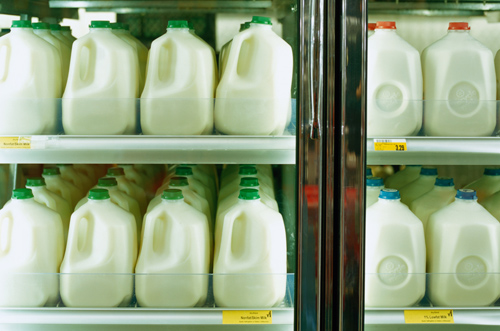 ---
On a federal judge ruling the Federal Reserve's swipe fee cap was too high:
"Simply more and more government intrusion - this time in the form of price fixing. When are they going to go after the airlines and their fees for checking bags? Or the price of milk? And on and on ... instead of letting the marketplace work."
Related Article: How Swipe Fee Court Ruling Will Hurt Banks
(Image: Thinkstock)