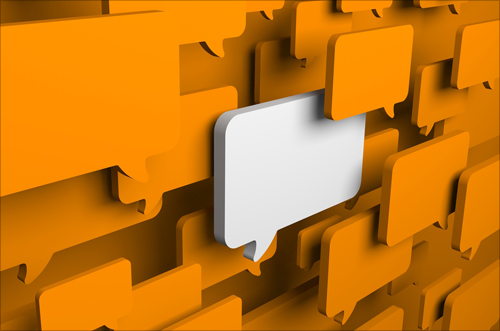 ---
American Banker readers share their views on the most pressing banking topics of the week. Comments are excerpted from reader response sections of AmericanBanker.com articles and from our social media platforms.
---
On a proposal to make bank consultants criminally liable for misrepresentations and require them to designate their reports as "qualified" or "unqualified," as auditors do:
"Sounds like a wish list for regulators. The real world has a substantial cost for an unqualified opinion. Maybe the regulator ought to know the bank inner workings better and consult with the outside auditor on his concerns. Let's not add another high fee consultant to the already overburdened compliance people."
Related Article: Make Bank Consultants Directly Accountable to Regulators