---
American Banker readers share their views on the most pressing banking topics of the week. Comments are excerpted from reader response sections of AmericanBanker.com articles and our social media platforms.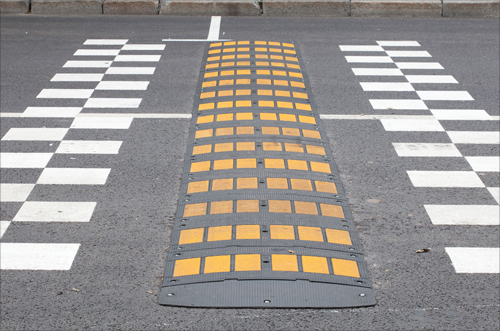 ---
On whether the Wells Fargo fraud allegations undercut industry-supported efforts to reform the Consumer Financial Protection Bureau:
"The industry looks at the Wells Fargo disaster as a speed bump in its effort to declaw the CFPB instead of as one more wake-up call. That says all that America needs to know. Banking joins Big Tobacco and Big Sugar in the pantheon of weasels."
Related Article: CFPB Reform 'Dead on Arrival' Thanks to Wells Fargo