---
With the role of the chief financial officer being redefined since the financial crisis, we asked CFOs at banks across the country, from Stock Yards' Nancy Davis to Comerica's Karen Parkhill, about what parts of the job they most enjoy, which tasks are taking up more time now than in the past, where they wish they could spend more time and, finally, what they would tell themselves at the beginning of their careers. Here are some of their responses.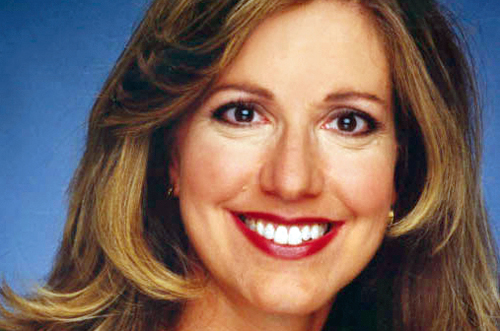 ---
Nancy Davis
Stock Yards Bancorp, Louisville, Ky.
$2.6 billion in assets
Where more time goes now:
"Investors are more sophisticated, active and engaged than ever before. We spend a lot of time trying to build relationships with them."