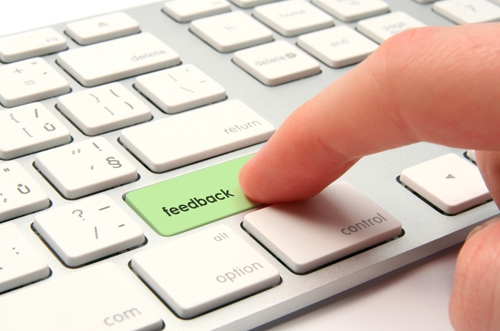 ---
American Banker
readers share their views on the most pressing banking topics of the week. As excerpted from the Comments sections of AmericanBanker.com articles.
(Image: Thinkstock)
---
On small-dollar lenders moving away from non-amortizing payday loan products:
"If your lending model is dependent on the old ways of doing business, you're a dinosaur. Evolve or die!"
Related Article: Pew Defends Payday Loan Report
(Image: Thinkstock)