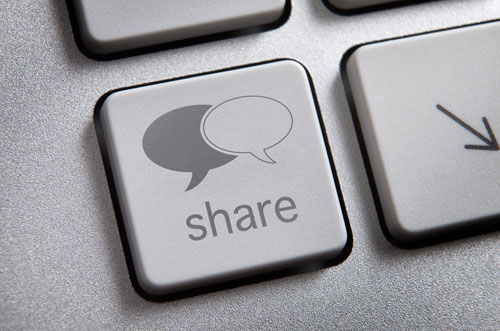 ---
American Banker
readers share their views on the most pressing banking topics of the week. As excerpted from the Comments sections of AmericanBanker.com articles.
(Image: Thinkstock)
---
On a Bank of America refi pitch that would raise the customer's interest rate and add 10 years to the loan term:
"The B of A CEO should have everyone involved in this come to his office immediately in one group ... If a few heads do not roll, then it is time for a new CEO."
Related Article: B of A's Refi Pitch a Bubble-Era Flashback
(Image: Bloomberg News)