---
American Banker readers share their views on the most pressing banking topics of the week. Comments are excerpted from reader response sections of AmericanBanker.com articles and our social media platforms.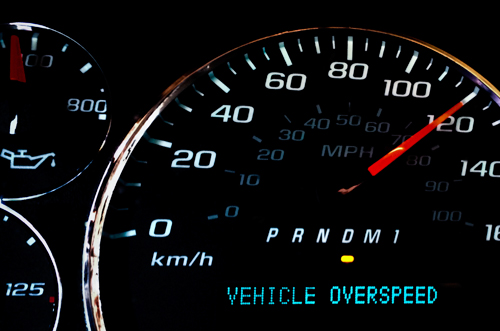 ---
An argument opposed to more regulation of overdraft:
"Let's face it. Overdraft fees are the speeding ticket of the banking industry. People do not like speeding tickets. Overdrafts are priced for deterrence, just like speeding tickets. It is quite simple: if everyone overdrew their account there would be a safety and soundness issue for the banks."
Related Article: Pew's Call for Overdraft Reform Is Off-Base