---
The Federal Reserve Board's stress tests left a fair amount of blood on the floor for banks. Twenty-five of 30 passed, but the central bank rejected the capital plans of four banks based on qualitative factors, rather than straight-up numbers. Only one bank failed both rounds of stress tests based on its numerical score. Following are the banks that fared poorly:
Image: Bloomberg News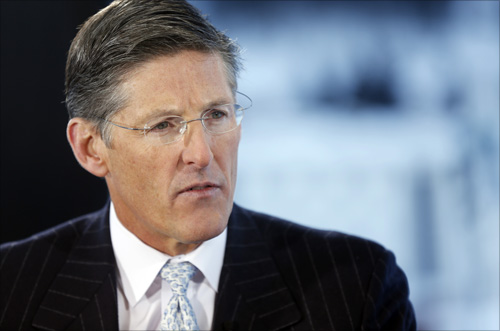 ---
Citibank
Citigroup passed the numerical part of the stress tests but the Fed rejected its capital plan anyway due to concerns about its planning processes. The central bank said Citi had failed to correct a number of previously identified issues and was unable to properly project revenue and losses under a stressful scenario. CEO Michael Corbat said the bank was "being challenged to meet the highest standards" in the stress tests.
Image: Bloomberg News