---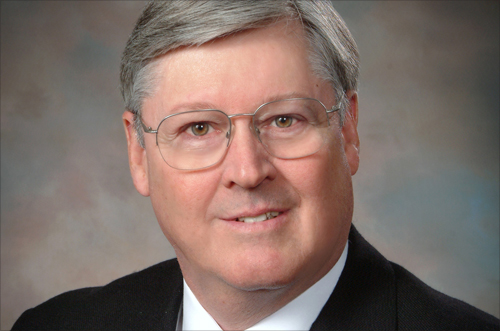 ---
End Government Overreach
"One of the things Trump can do most to boost the economy … is to give us back our ability to make decisions in the banking business and not be dictated by a bunch of bureaucrats in Washington, D.C.," said Dennis Nixon, chairman of the $11.7 billion-asset International Bancshares in Laredo, Texas.
"There's just massive overreach by the government, and it's slowing our economy. We just don't have enough flexibility in our system to make free enterprise prosper."
Related Links:
CFPB's Precarious Future Under Trump
Trump Gives Banks Their Best Shot at Rolling Back Dodd-Frank