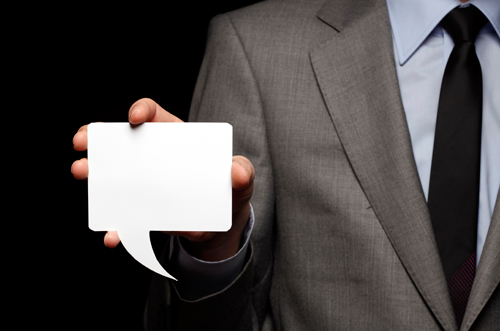 ---
American Banker
readers share their views on the most pressing banking topics of the week. Comments are excerpted from reader response sections of AmericanBanker.com articles and from our social media platforms.
(Image: iStock)
---
On a prediction that more regional banks will plan mergers that make them systemically important financial institutions, to benefit from the implicit government subsidy:
"Today, with all the new regulations and Federal Reserve Board discretion to intervene into a bank's operating decisions, not to mention risks from [Department of Justice] and [Consumer Financial Protection Bureau] litigation that is mostly politically motivated, it is hard to understand why anyone would want to be a banker, let alone a SIFI."
Related Article: Banks' New Merger Strategy: Becoming TBTF
(Image: Fotolia)