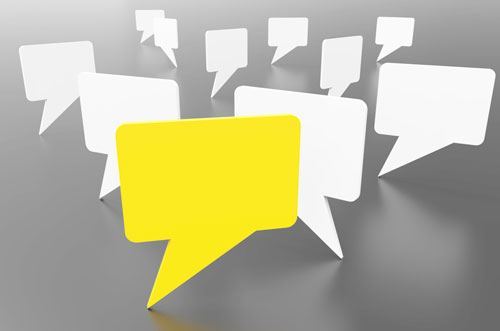 ---
American Banker
readers share their views on the most pressing banking topics of the week. As excerpted from the Comments sections of AmericanBanker.com articles.
(Image: Thinkstock)
---
On whether bankers should treat regulators as allies or adversaries:
"In the push towards automation, most banking managers I've worked with see the regulators as allies in helping then sell the need to their senior management. At the troop level, most bankers owe their livelihood to the regulator. It's at the senior levels where regulation is still seen as a burden and cost."
Related Article: Banks and Regulators Should Be Allies, Not Enemies
(Image: Thinkstock)