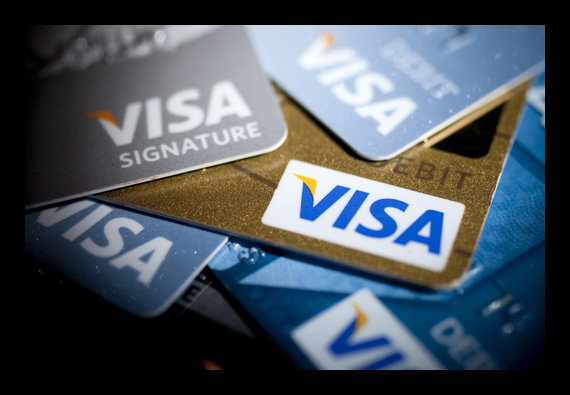 ---
PIN Drop
The EMV chip-card standard does not require a PIN — and its security negates the need for one, Visa said in a blog post Jan. 13. The card network is pushing heavily for U.S. merchants to accept chip cards, which improve security through the use of dynamically generated data. In other countries, such cards are used with a PIN.
(Image: Bloomberg News)
---
Zapped
The online shoe retailer Zappos disclosed a data breach, but only partial credit-card numbers were exposed. This may be a sign that the Payment Card Industry data security standard is working to protect full account numbers — or a sign that it doesn't go far enough to protect other sensitive information.
(Image: ThinkStock)